Signal Model Tracks Over $7k Gains, as Market Swings Wildly this Week
Here's some of the action, beginning with Wednesday: featuring some of the remarkable signals: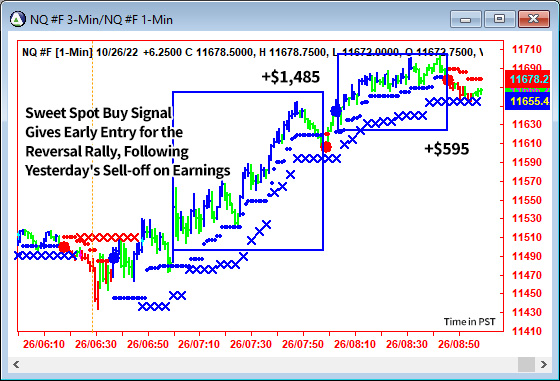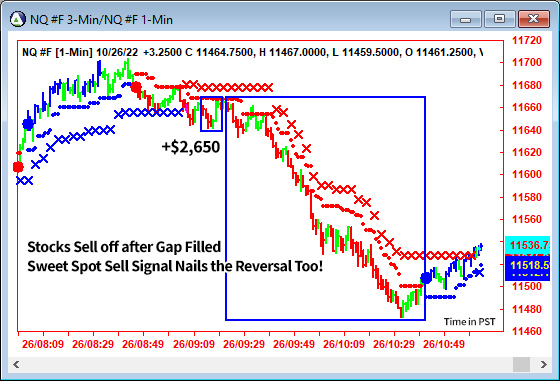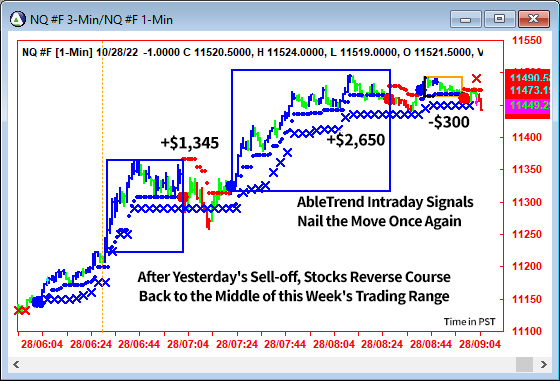 Lock-in the Best Pricing for AbleTrend
Click to see offer details

See the Full Trading Signal Results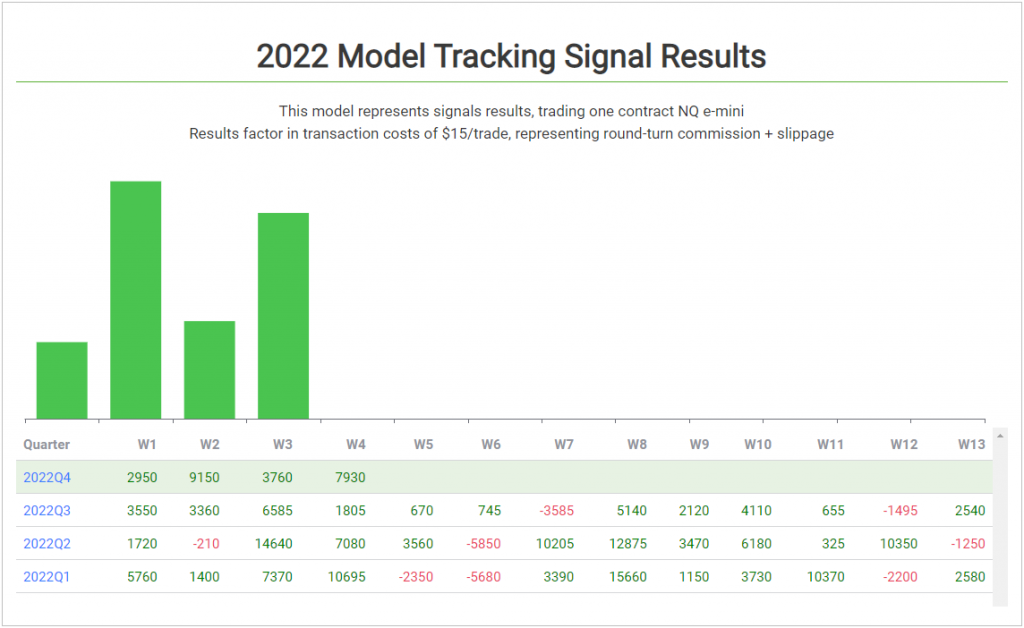 Our Model page has been tracking the hypothetical performance, of our NQ 1min/3min guidance chart, for the last 3 years. The model follows results from trading 1 lot, and accounts for $15/trade transaction costs. Click here to access the sign up page
Test Drive AbleTrend: 30-day Trial Offer
Start taking advantage of the market volatility, with AbleTrend as your guide. We offer a risk-free trial, including one-on-one assistance with software setup & trading signal training.
---