After Nailing the Downtrend AbleTrend Signals Pivot & Nails the Bear Market Rally Too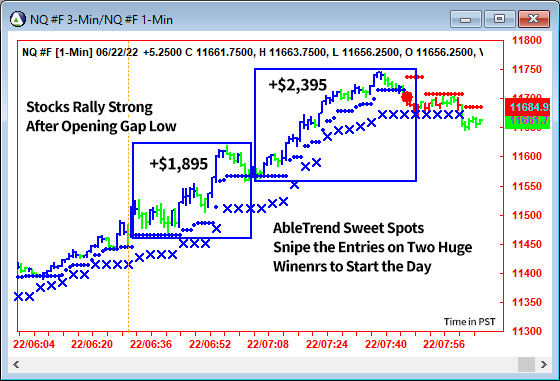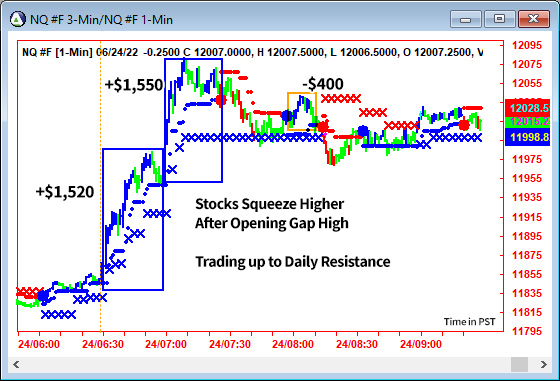 Following Quad-witching day last Friday, stocks opened up after the long weekend. As stocks grinded higher this week, the short positioning came under increasing pressure, culminating in this morning's sharp rally.
Once again, AbleTrend signals had crushed it this week, taking a nimble & responsive approach. While many tried to persist with the short positioning, early signals alerted us to the potential rally, and low-risk intraday signals enabled AbleTrend users to nail the moves.
Check out our Chart Library for the latest highlights
Plus: Check in on the Latest Trading Signal Results, as we Approach the Halfway Point for 2022

Our Model page has been tracking the hypothetical performance, of our NQ 1min/3min guidance chart, for the last 3 years.
The model follows results from trading 1 lot, and accounts for $15/trade transaction costs. Click below to access the sign up page: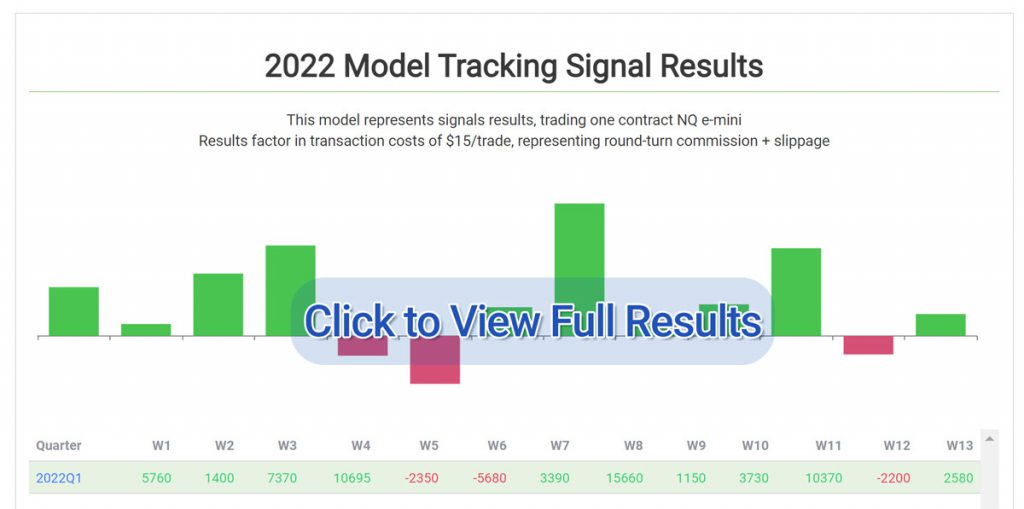 Try AbleTrend Risk-Free
Start taking advantage of the market volatility, with AbleTrend as your guide. We offer a risk-free trial, including one-on-one assistance with software setup & trading signal training.
Click here to sign up for our 30-day trial offer
---