NQ Sell-off Continues, Intensifying Intraday Trading Opportunities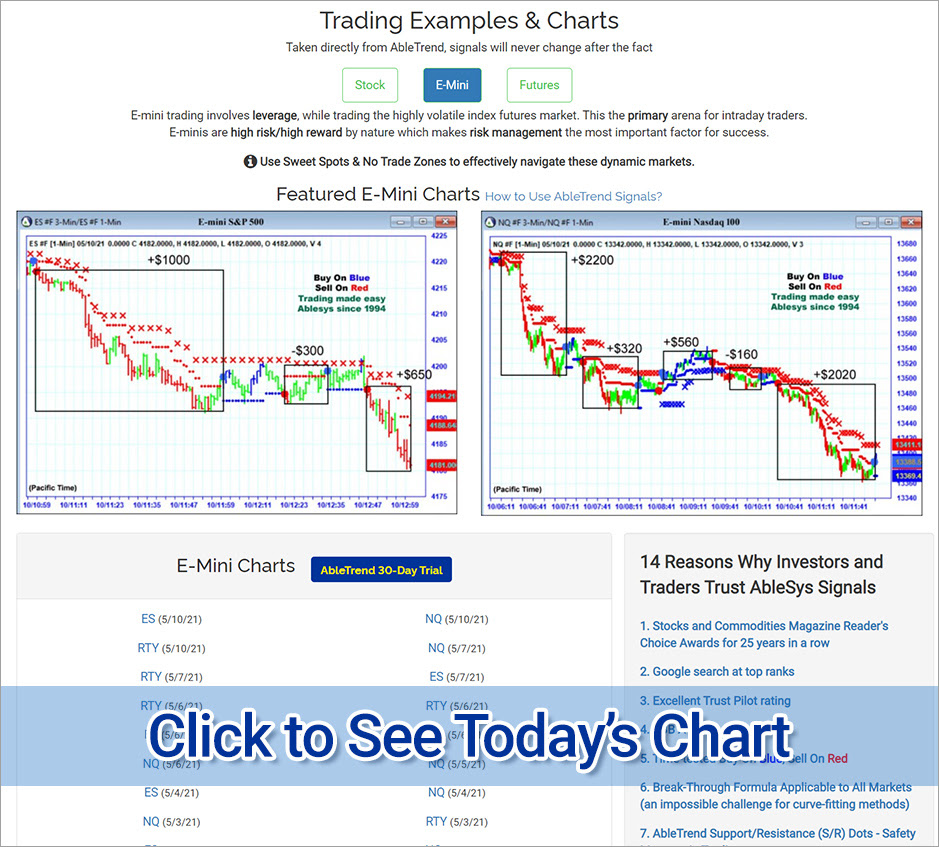 Our Model page has been tracking the hypothetical performance, of our NQ 1min/3min guidance chart, for the last 3 years. The model follows results from trading 1 lot, and accounts for $15/trade transaction costs.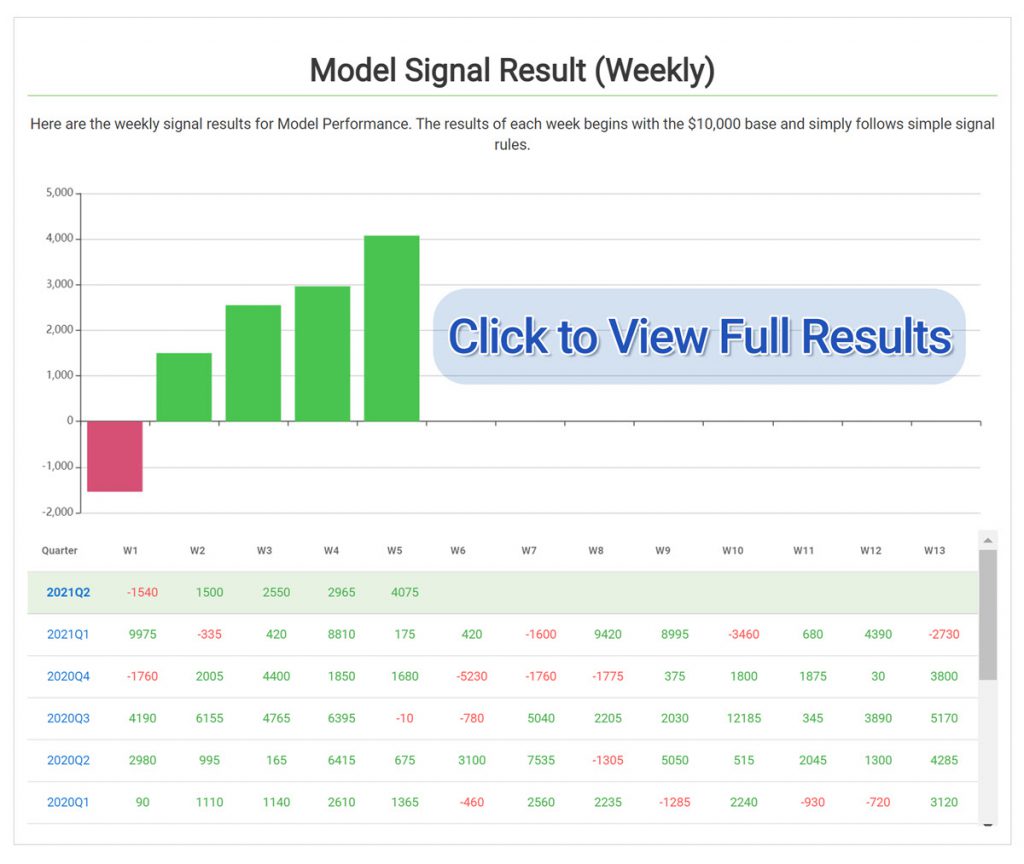 FREE one-on-one consultation
In today's fast changing global market environment, having a million dollars in your account does not necessarily mean security. Rather, true security comes from possessing a winning system and the skills to manage your assets -profitably and prudently – especially in volatile markets like we are currently seeing.
To have a private consultant for building a life-time skill in managing your own financial assets could be expensive, – awfully expensive. That's why our value-added one-on-one consultation service makes owning AbleTrend software a cannot miss opportunity. Request a FREE one-on-one consultation with AbleTrend consultant at ronc@ablesys.com today.
---