Don't let marketing companies cherry pick the reports that they show you. Request any symbol, and we'll prepare a report, using AbleSys technology to show you:
The current trend for the near & long term
The position you could have right now
And how much that position would be worth today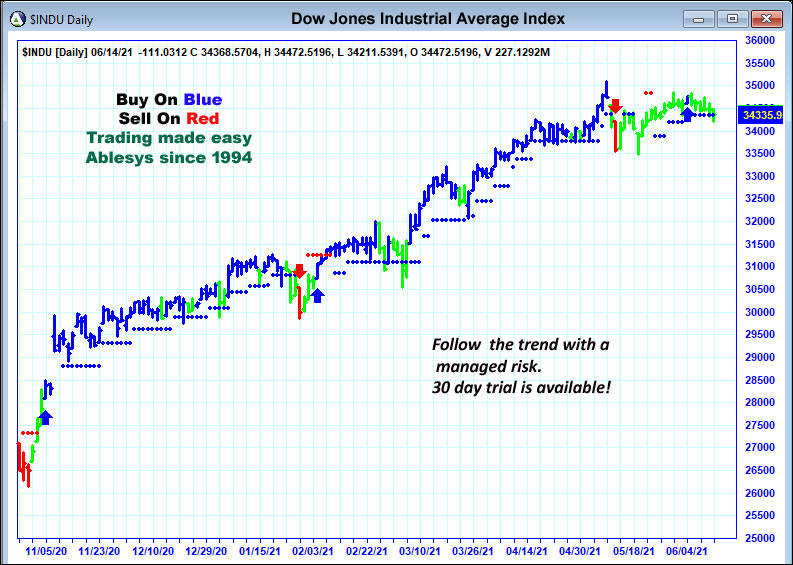 You may check out what buy/sell/stop signals for your specific markets including index, stocks, futures, commodities, forex or bonds. This service is free. Please fill in your symbol.
AbleSys has been in the business for 20+ years with A+ rating of BBB.
No bombard of phone calls or e-mails.
Your personal information is safe and confidential.