Stocks Bounce, but the Strong Stocks Extend Outperformance
Stocks sold off yesterday on renewed Covid-19 fears, but prices held at support through the trading session. That seemed to be enough, going into the close & that relief rally extended through today's intra-day session.
Beside the bounce in the hardest hit sectors, a number of featured trend charts have continued to demonstrate strength, adding to the outperformance in those names.
Looking forward, earnings should still be the main attraction, so check your earnings calendars for who's coming up.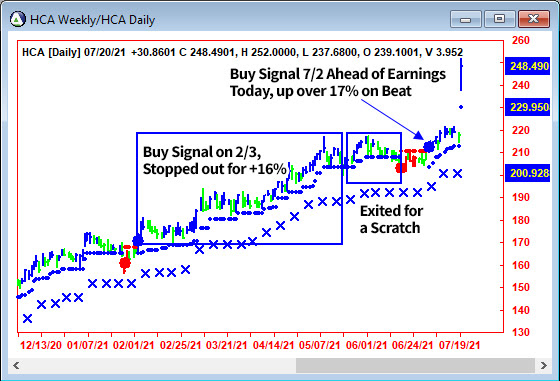 AbleTrend Signals have provided timely insights
of where the market's true support/resistance
ahead of critical price reactions
Check out the Latest Featured Charts for Stocks & E-minis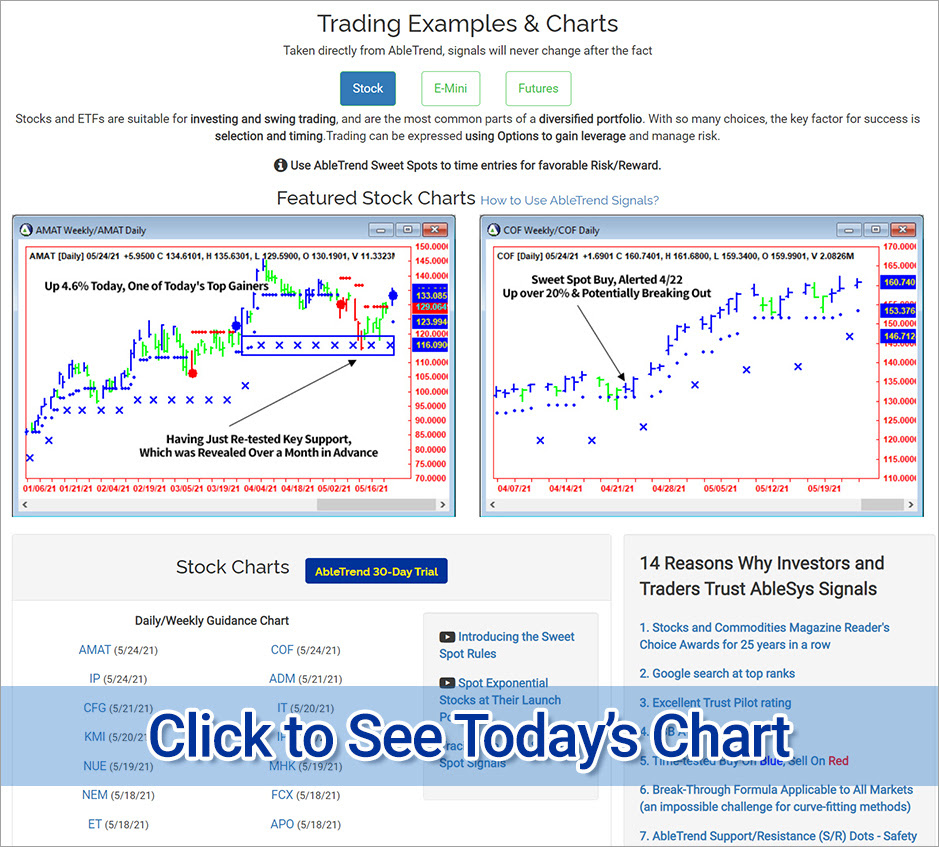 FREE one-on-one consultation
In today's fast changing global market environment, having a million dollars in your account does not necessarily mean security. Rather, true security comes from possessing a winning system and the skills to manage your assets -profitably and prudently – especially in volatile markets like we are currently seeing.
To have a private consultant for building a life-time skill in managing your own financial assets could be expensive, – awfully expensive. That's why our value-added one-on-one consultation service makes owning AbleTrend software a cannot miss opportunity. Request a FREE one-on-one consultation with AbleTrend consultant at ronc@ablesys.com today.
---