Get the Full Experience in a Fraction of the Time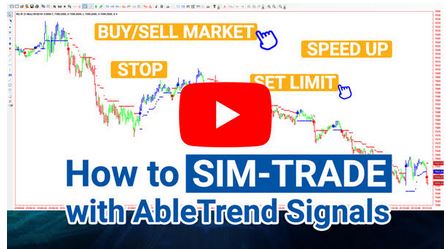 Want to get the model trading results, but not sure what's the next step?
Sim-trade the signals! It's risk-free, and you can discover if you can produce the results you want, in a realistic environment.
In today's video, we show you how to make sim-trading can fast & fun. Best of all, it's something you could be doing right now.
Our risk-free trial package now includes the NinjaTrader Add-on featured today's video.
---