If you'd like the Trading Results as seen in our Model Signal Performance
If you've seen our model signal performance and wondered how you could have trading results like these, this mini-course is for you.
The course is in progress now, and lesson 3 just went live. You can click on the linked image below to get signed up for updates.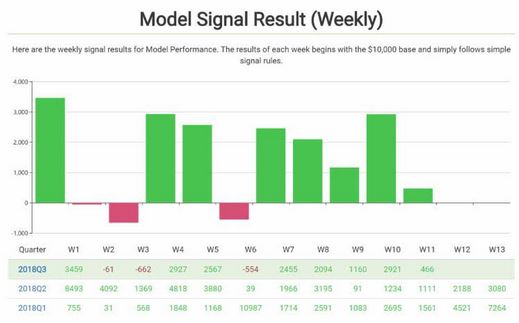 If you'd like to jump straight into the meat of the course: Lesson 3 Identifying Sweet Spots
In lesson 3 of the course, we get down to brass tacks & show you how you can spot developing sweet spots. Following this lesson, you should know the basics for applying the signals to markets. (Short clip:7'48") Click Here to Get Your Mini Course Lesson 3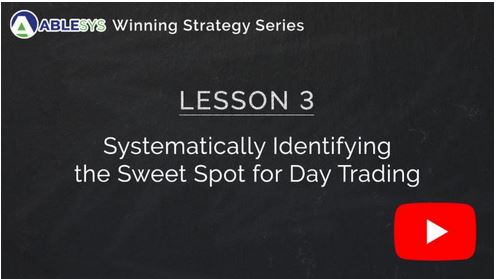 Get Caught up with Lessons 1 & 2 from the Daytrading Mini-Course
In lesson 1, we start with the end goal in mind, and then break down some of the basic conditions necessary to produce big gains in a safe way.(Short clip:2'26") Click Here to Get Your Mini Course Lesson 1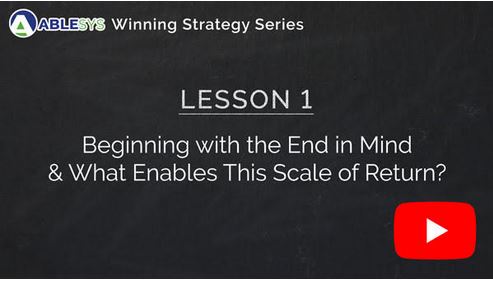 In lesson 2, we establish more specific goals for our desired trading characteristics. (Short clip:5'05") Click Here to Get Your Mini Course Lesson 2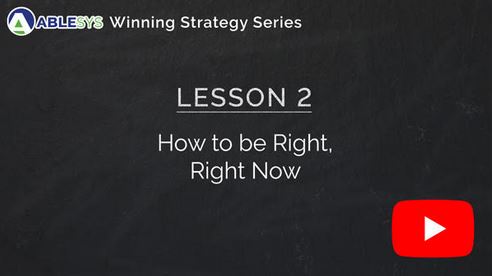 ---