Select the Most Lucrative Markets to Trade
Find the trendy markets and follow them relentlessly
Some traders are limiting themselves with certain markets, such as "I am a day trader and I am trading E-mini S&P only" or "I am a Forex trader" and so on.   To be specialized with one market may have some advantages however, it may limit your opportunities at the same time, especially in today's global economy. In the given period only certain markets have great volatility while others remain sluggish with no market movement or choppy.
AbleTrend trading software goes wherever the profit can be found so you should too. With today's global economy and great volatility, opportunities are limitless. Here are a few recent trendy markets.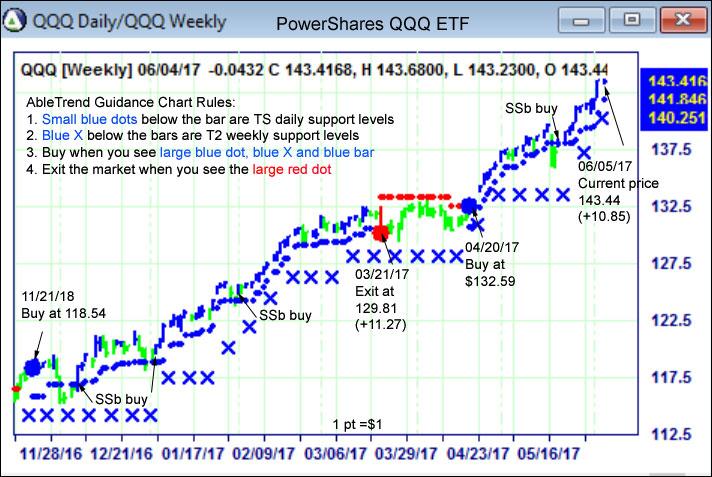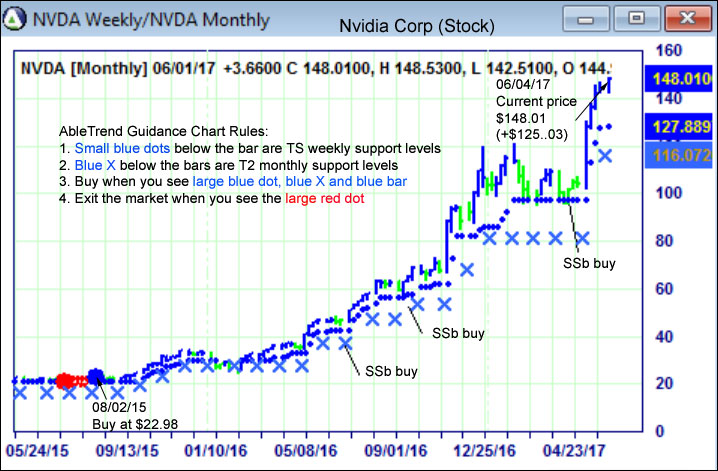 We have recommended this stock on May 5 in our blog.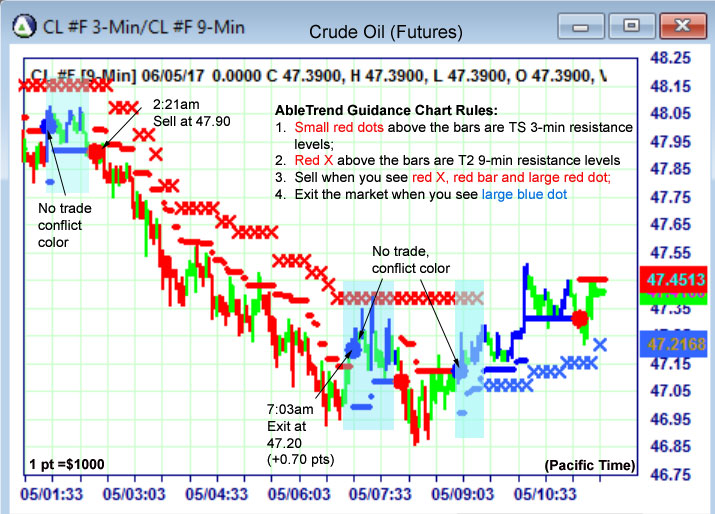 Know your objective stops so that you can follow the trend relentlessly
Some traders are afraid of holding positions over night, yet, others found that most of their profits were made by holding positions over night. When you have AbleTrend in hand you can view the historical tests and know the risk/reward ratios objectively. You know where to place your protective stops. Learn more from our live webinar.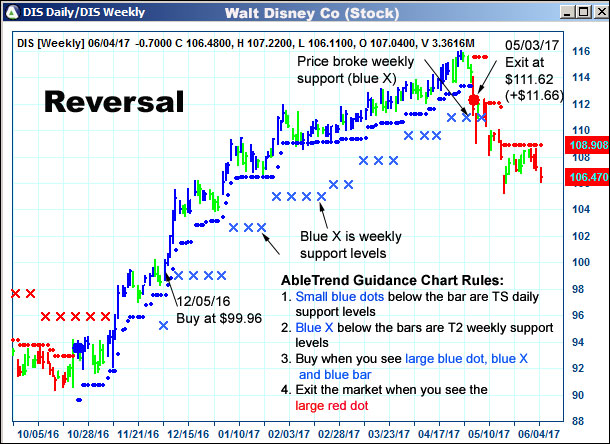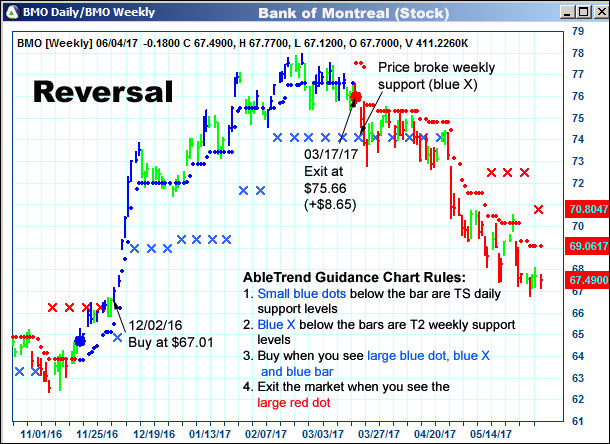 You can find more trendy markets in our chart library
With Warm Regard,
Grace Wang
AbleSys Corp.
Gracew@ablesys.com
---