Recent Eminis Day-Trading Opportunities
Here are a few charts of recent Emini day trading charts with AbleTrend Guidance Charts applied.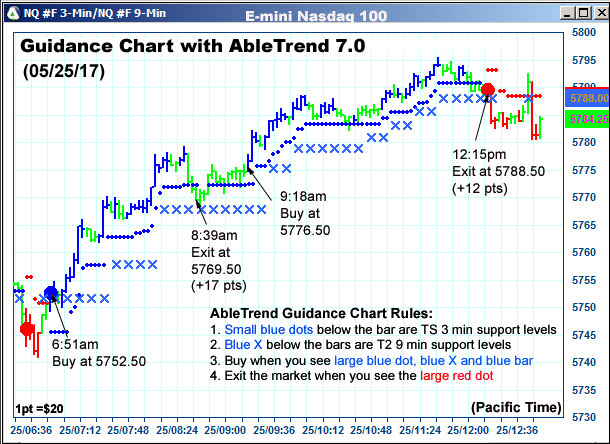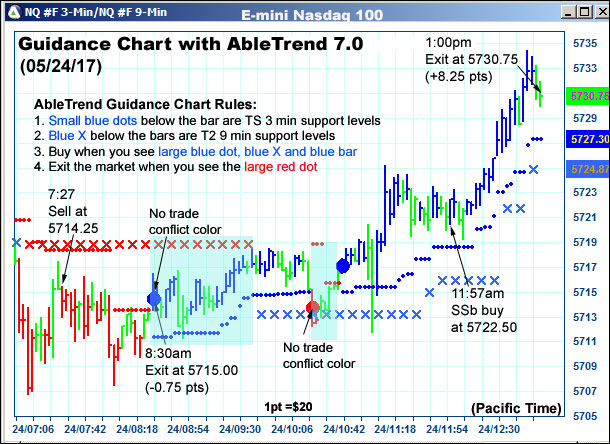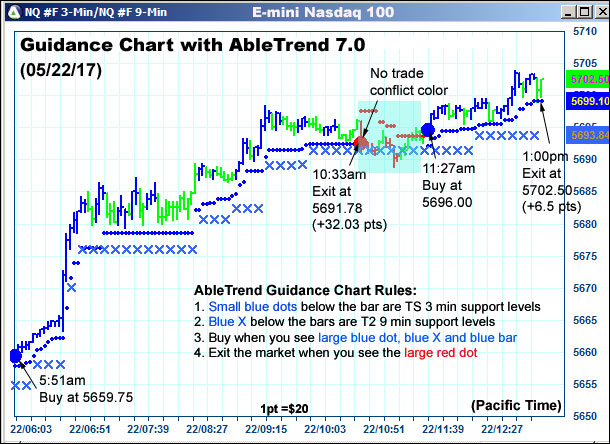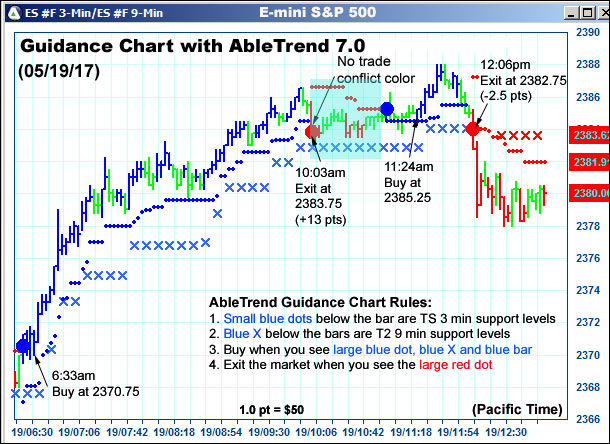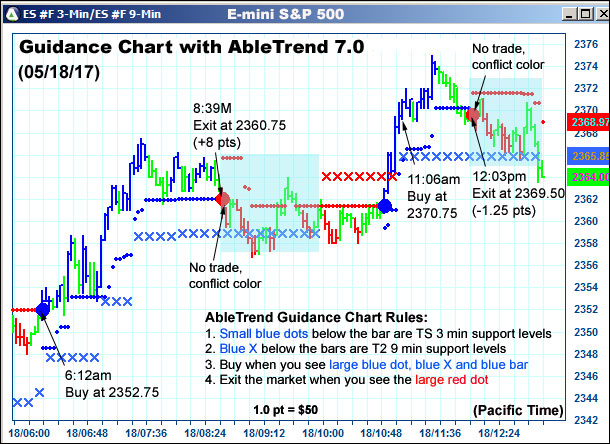 As you can see from the above charts AbleTrend Guidance Charts are easy to follow and the rules makes day trading simple.
View more recent Guidance Charts applied for Eminis, stocks, futures, and FOREX at AbleTrend Cart Library.
Sincerely,
Grace Wang
VP of AbleSys
20954 Corsair Blvd.
Hayward CA 54542
---