AbleTrend is Turning the Market Volatility into Trading Opportunity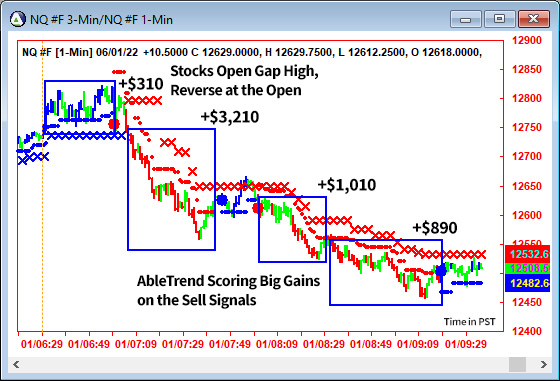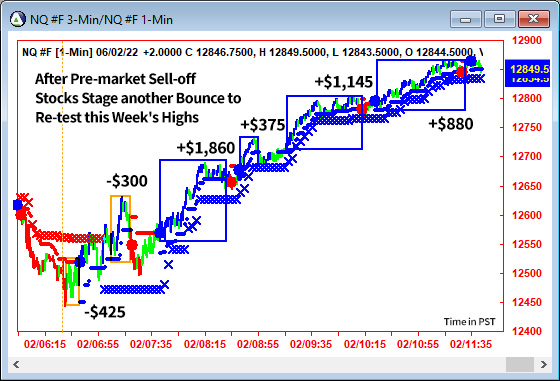 One look at our featured chart library, and you'll see AbleTrend Signals have been knocking it out of the park this year – all while many other trading & investment methodologies have struggled.
Plus: Check in on the Latest Trading Signal Results, as we Approach the Halfway Point for 2022

Our Model page has been tracking the hypothetical performance, of our NQ 1min/3min guidance chart, for the last 3 years.
The model follows results from trading 1 lot, and accounts for $15/trade transaction costs. Click below to access the sign up page: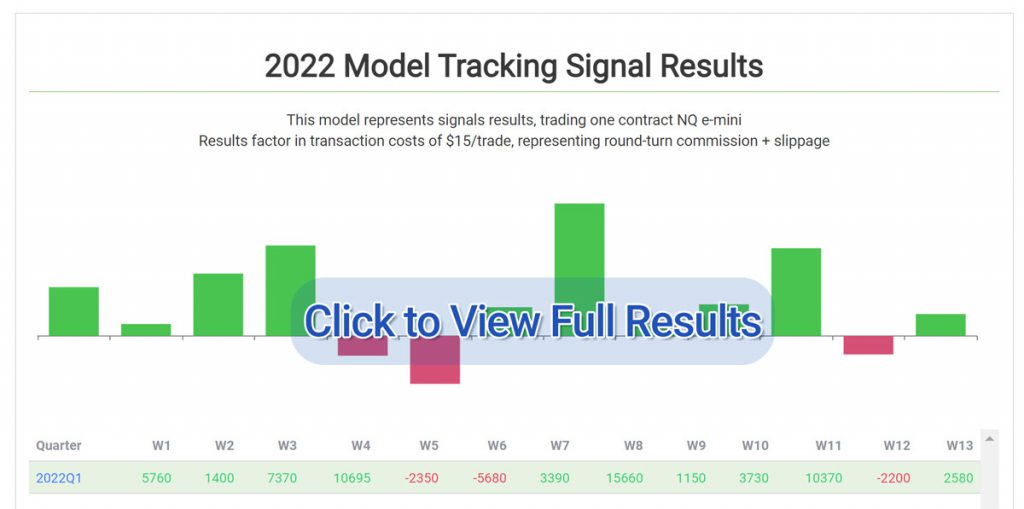 Try AbleTrend Risk-Free
If watching the market this year has brought you dread, the good news is that it's not too late to make a difference. The potential for this bear market has just begun.
AbleTrend can help you navigate the volatility, helping you to:
Find the stocks and assets which still may yield gains in this environment
Deal with Bear Market Rallies – can you maximize the potential short-term gains?
Be prepared & positioned for the next leg down
Click here to sign up for our 30-day trial offer
---