Fed Driven News Week Yields Tremendous Trading Results
This week's price action finally broke through with some volatility, on the back of a seemingly hawkish Fed. By the end of Thursday, stocks had generally recovered, and then some. This little spat of volatility was welcomed as price action had become increasingly compressed over the last few weeks.
And there's more to be positive about going forward. Following today's options expiration, we can be hopeful that volatility will pick up again. It has been said that options flow from market maker hedging has been a dominant factor in compressing the volatility, and with today's quad witching day, there's a strong potential for price action to become more extreme again.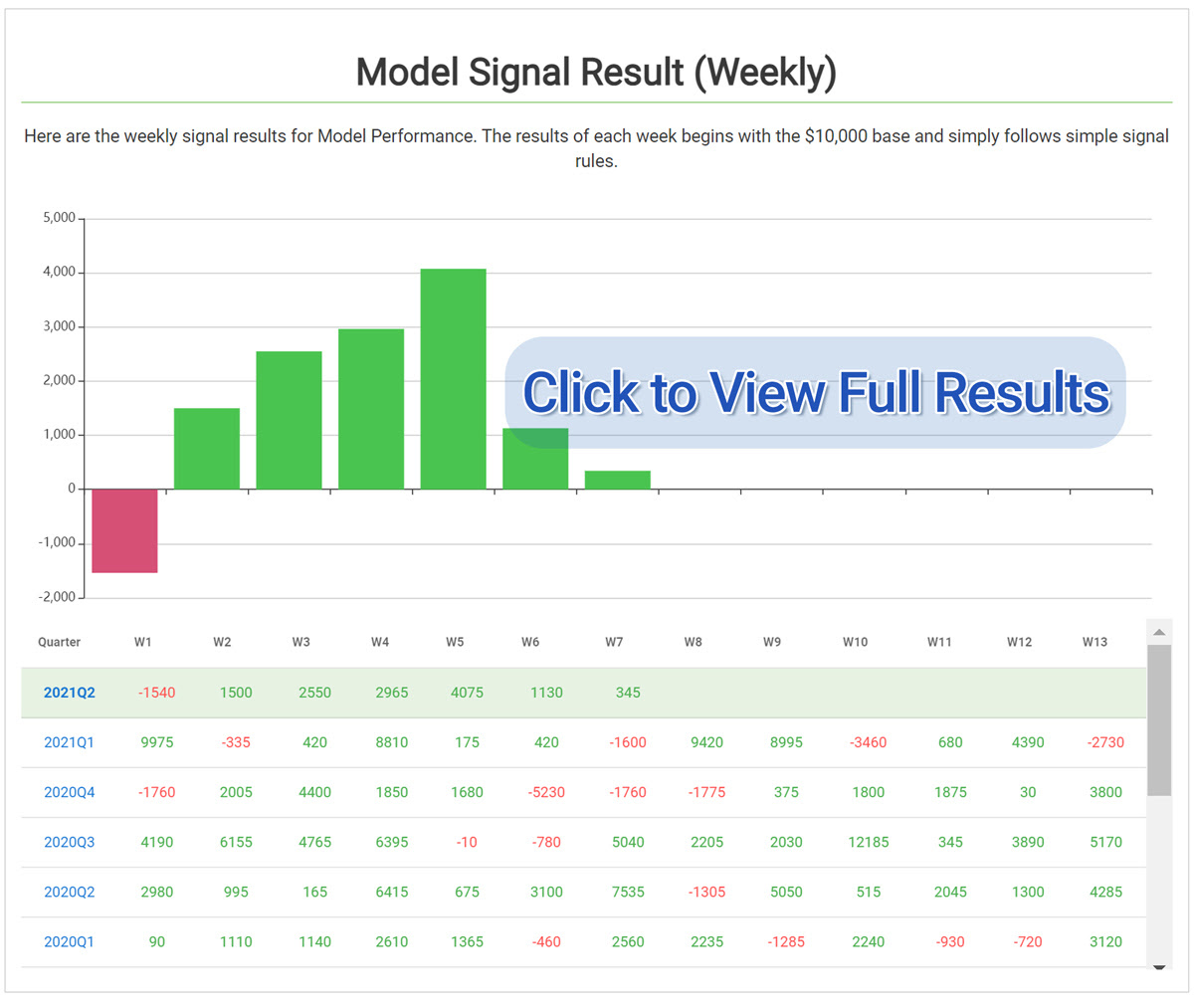 Check out the Latest Featured Charts for Stocks & E-minis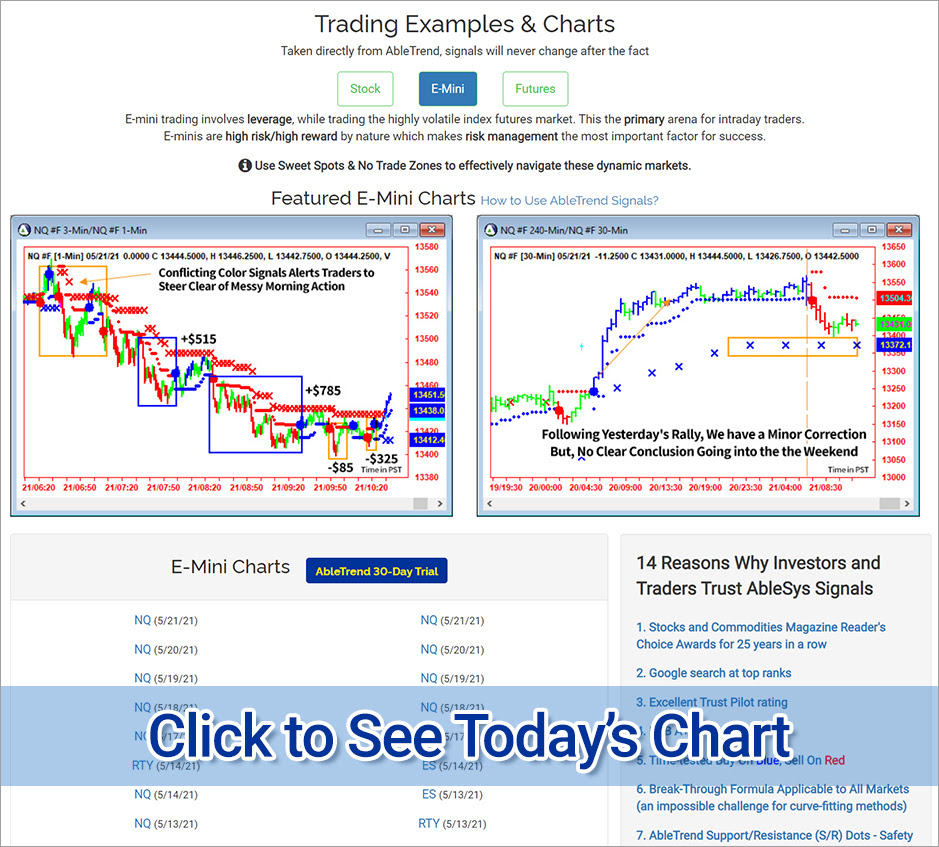 FREE one-on-one consultation
In today's fast changing global market environment, having a million dollars in your account does not necessarily mean security. Rather, true security comes from possessing a winning system and the skills to manage your assets -profitably and prudently – especially in volatile markets like we are currently seeing.
To have a private consultant for building a life-time skill in managing your own financial assets could be expensive, – awfully expensive. That's why our value-added one-on-one consultation service makes owning AbleTrend software a cannot miss opportunity. Request a FREE one-on-one consultation with AbleTrend consultant at ronc@ablesys.com today.
---