Volatility Reaches a Level Unbroken Since May 2000
Volatility Amplifies the Winners & the Losers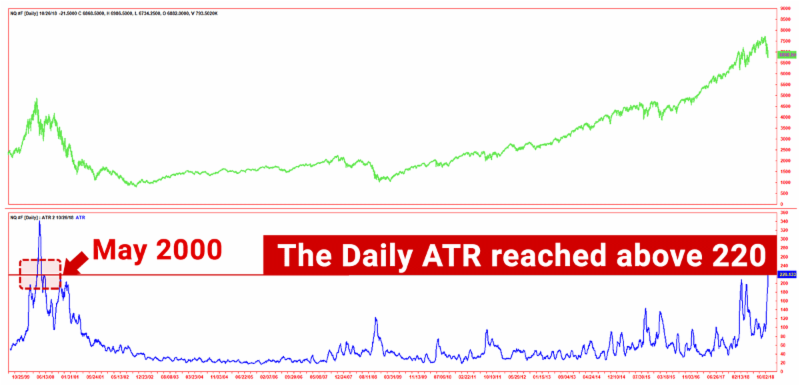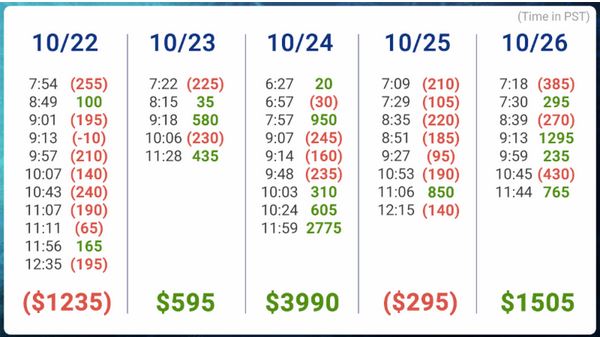 Model Ends the Week, +$4,560
This week ended a strong week in the model signal performance, however the risk was also greater.
For more risk-conscious traders, don't feel that you have to hit all the big winners that were possible this week.
If you were patient, you would have been presented a number of low risk opportunities that yielded big gains.
---