Current Sweet Spots for Your Watch List
If you are interested in buying stocks after a dip with sophisticated risk control, you would like AbleTrend's Sweet Spot Entry. Here are a few charts showing the current sweep spot setups.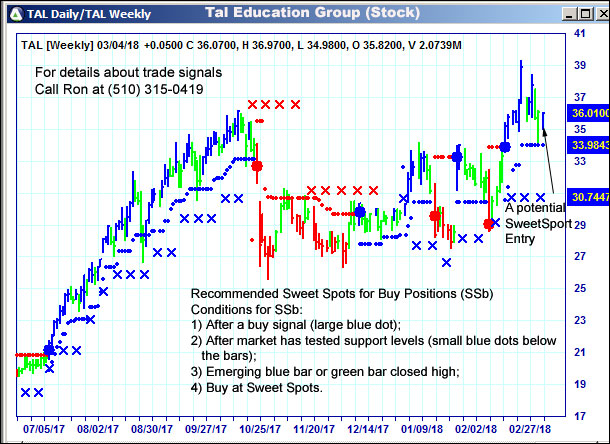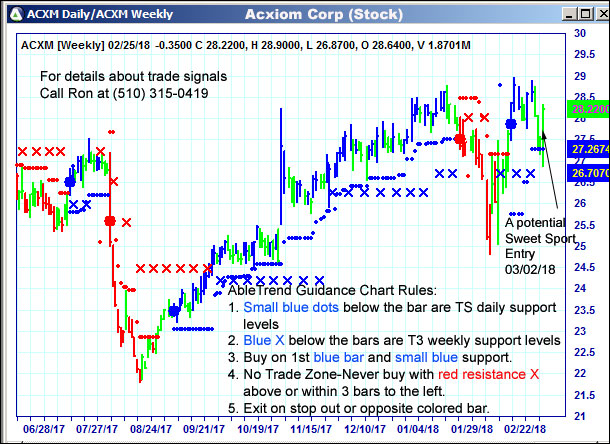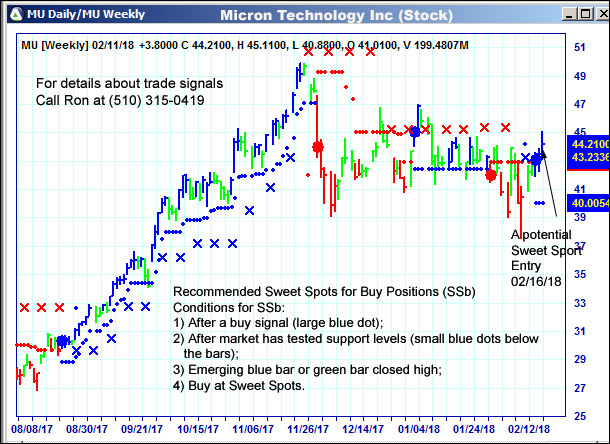 Stay on Top of your Stock List with AbleTrend AutoScan
You will never miss any opportunities and you will cut down on letting losing trades go too far with the guidance charts. With simple clicks, you see the clear buy/sell signals along with support levels for each stock you hold.
To ensure you continue to receive this email, please add us to your address book. We will email you other market charts with AbleTrend Guidance Chart signals.
With Warm Regards,
Grace Wang
AbleSys Corp.
gracew@ablesys.com
---