In celebration of AbleSys' 29 years of excellence in the trading software industry, we have just released a Free 4-part mini-course for serious day traders, The Blueprint for Day-Trading Success.
And celebration is in order! Only AbleTrend has won Stocks & Commodities magazine Readers' Choice Awards of triple* trading systems for 26 years in a row (1997 - 2022).
*including stock trading systems, futures trading systems & option trading systems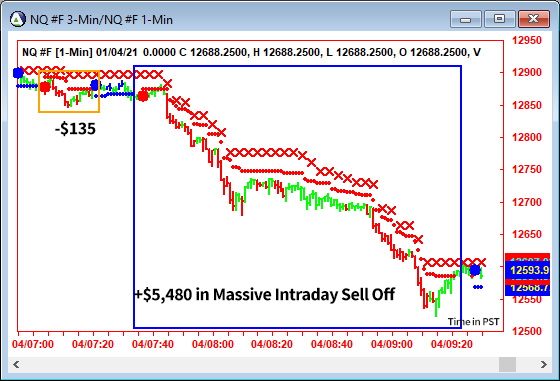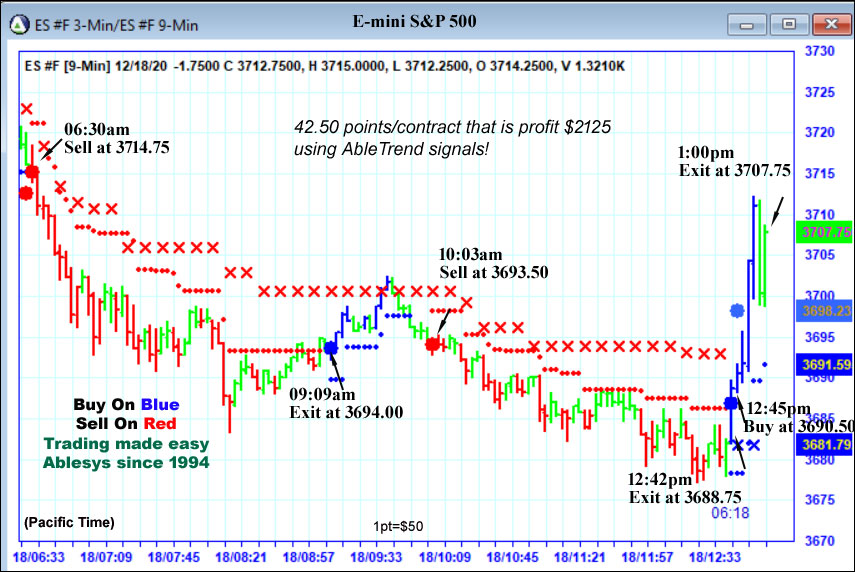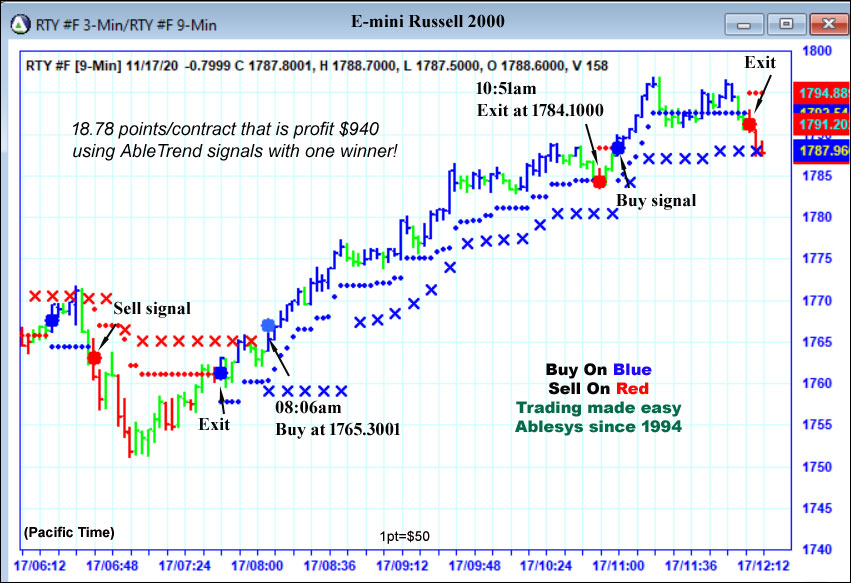 The material covered in the new mini-course is of great value to all traders, whether experienced or novice. You will learn the natural law of the markets and the hidden order underlying all market movement so that you, as a trader, can use them to improve your profit potential.
Our presentation is filled with ample day-trading sample charts so that you will easily be able to verify the efficacy of our program for yourself.
In addition, we fully explain why the principles work and then walk you through the steps to take to apply them in your own trading.
During this mini-course you will learn:
How to define the onset of a real trend so you can make an early entry
How to manage trading risk effectively
How to identify choppiness using the AbleSys Guidance Chart
How to spot low risk entries by identifying Sweet Spots
Put the power of AbleSys behind your trading. Sign up for your Free mini-course here:
Sincerely,
Grace Wang
VP of AbleSys
35111F Newark Blvd. Suite 506
Newark, CA 94560
grace@ablesys.com
P.S. Please grab up this Free mini-course right away as this offer will only be available for a limited time.