When you see someone get a 1,000x return on their investment, turning $1,000 into $1 million, it's hard not to take notice. Bitcoin is constantly in the news, and every time the experts say it's going to crash, it doubles in value. Clearly, the experts don't understand what they're talking about. The real experts are out there on the web, making amazing things with the world's first decentralized monetary platforms.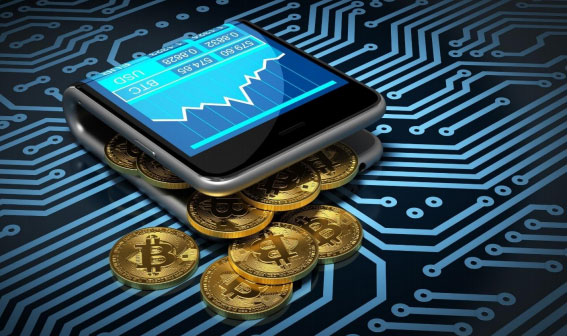 Created in 2010, the Bitcoin price was $1 exchanged 400 Bitcoins, i.e. $0.0025/coin last year it's up to $20,000/coin, and now $11,500/coin. Bitcoin is only one of the "Crypto Currencies" – so called digit gold. There are over 5,000 other cryptocurrencies today.
Cryptocurrency is the hottest asset class of all time, and it is experiencing incredible growth. While crypto is a young market, since AbleTrend is universal so that it works well for such market.
For such volatile markets, you need AbleTrend to help and to guide. At AbleSys we have connected AbleTrend with over 100 major cryptocurrencies, with historical and real time data, it gives buy/sell/stop/exit signals in real time.
You may use AbleData with AbleTrend real time version software. Or you may simply use AbleTrend Mobile (ATM) app, it's connected real time cryptocurrency markets.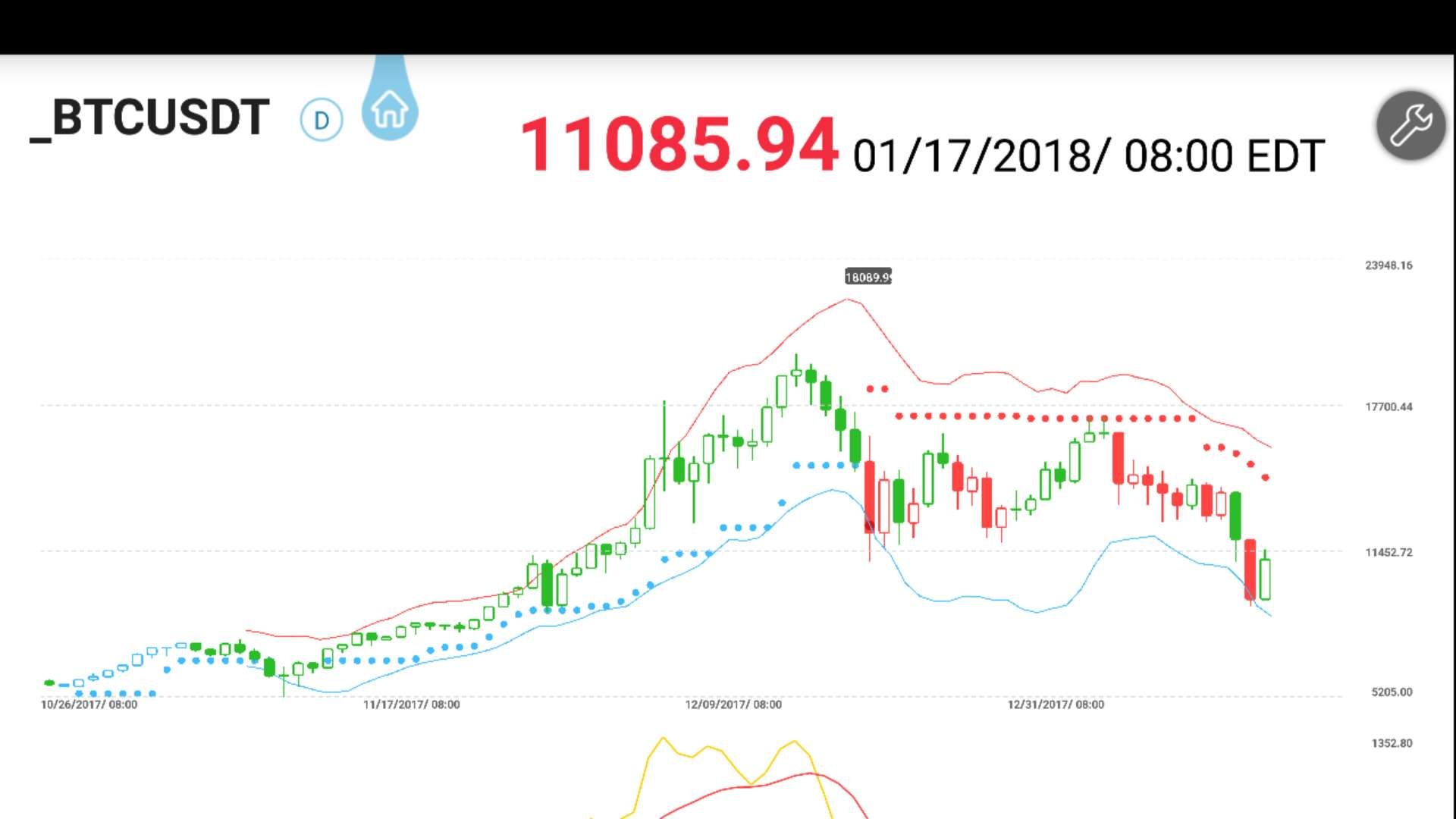 ATM cell app daily chart for Bitcoin/USD
AbleTrend is easy to learn and follow and yet it is very powerful. This may prove to be one of the most lucrative skills you can learn & the best way to learn a skill is by practicing it. Through guides and tutorials, we will help you prepare for actual trading on the live market so you`ll know how your psychology will react to the experience. This insight is gained only through experience so give the AbleTrend a try today.